China
Best Value
All In One Glass Bong Factory​
In D&K, you can always find suitable smoking accessory in a satisfy price.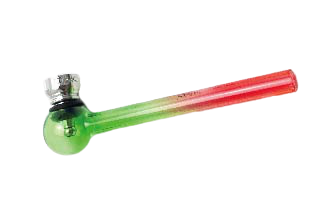 In my business, I like to explain the customers about the origins and processes of our products, and I like to empasize in how China has really great quality, creative and astonishing stuff, specially the brands we work with like D&K, brands that really put in the word Quality in the game.
I was looking to start my own business and I'm very impressed with the quality of D&K bongs seem to be . I exclusively source my glass from D&K Dengke.
I purchased D&K's grinder and glass bong through China's trade company before. When I received the goods, all the boxes shows D&K, and I find them online, buy from them directly now.
Words from our customer's clients
I purchased a D&K glass pipe through an online store in my country and it arrived yesterday and I'm very impressed with the quality.
I am selling your products on ebay they are becoming very popular good seller
I bought a D&K herb grinder online, excellent grinder! Has a screw on top, rather than magnetic, so the top actually stays on while you grind. Top quality, would order more! 100%!
DK8326 is the best pipe in my life.
I got several D&K's glass bongs, fan 1# in Costa Rica!
Most frequent questions and answers
I'm a wholesaler,
I want wholesale catalogs.
I'm a fan,
I want to buy in retail.